Fitel – NJ001 – Ninja Hand-Held Fusion Splicer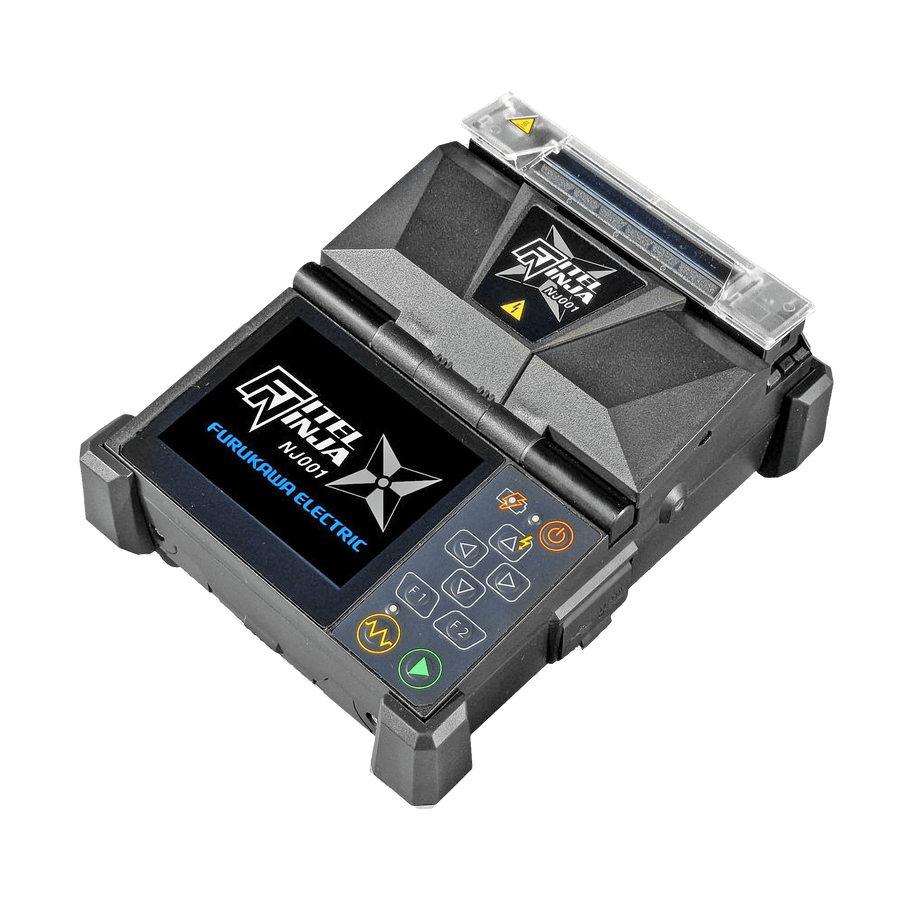 Enhanced Ease of Use
The NJ001 features a proportionately wide splicing chamber for easier fiber loading.
When compared with the S123C unit, the NJ001 offers 400% more space around the fiber holders, making this one of the most user-friendly splicers available.
Improved Visibility
Three LED lights illuminate the entire splicing chamber with more than 300 Lux. This light intensity improves visibility, making it easier to perform work in low-light environments.
In addition, the light on the V-groove is 600% brighter than that of the S123C unit.
Industry-First Detachable V-Groove
The NJ001's V-groove is detachable for easy cleaning and optimal maintenance.